Unibet wants to reduce income from addicted players to zero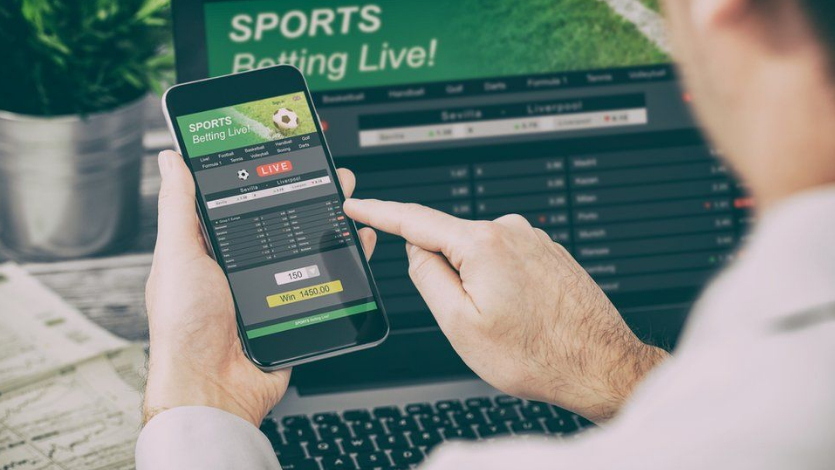 Gambling operators in Europe strive to adhere to the highest possible operating standards due to tight regulation by licensing authorities. But the first to openly talk about income from "problem" or, more simply, dependent clients, were the Kindred Group, the owners of Unibet Poker. By 2023, the company plans to reduce revenues from the game of "high-risk" customers to zero.
Kindred Group business structure
The Kindred Group is a publicly owned group of gambling operators, including Unibet Poker, which provides casino, bookmaker and bingo services. The company is registered in Malta, but there are offices in London, Gibraltar, Stockholm, as well as in the USA and Europe. The main income comes from working in the licensed markets of European countries.
On February 10, Kindred reported on the fourth quarter of 2020 – despite a difficult year during the pandemic, revenue growth was 54% compared to 2019. In numbers, this is £ 364.7 million in revenues and £ 84.9 million in net profit. In addition, the company boasted a record number of active users, which increased by 11% – from 1.6 million to 1.78 million. CEO Kindred plans Henrik Tjarnstrom (Henrik Tjärnström) – further expansion into regulated markets.
Why Kindred Group wants to get rid of "problem" customers
The legs grow out of a desire to comply with the stringent requirements of UK laws. According to public figures from the British Gambling Commission, there are about 340,000 people in the country who, in one way or another, have problems with gambling – someone gambles too long, someone makes too high bets, and someone makes too many deposits. On this topic, Pokeroff made a separate article.
UK to tighten gambling laws – operators against
According to the Kindred Group's quarterly report, 4,3% their gross income comes from "problem" clients. It turns out that the company has a special automated system called PSED (Player Safety Early Detection), which, by various triggers, allows you to identify if a person cannot afford to play. That being said, the same system claims that nearly 90% of customers are "low risk," whatever that means.
How Kindred Group plans to secure gambling
The company released a presentation on this topic, where several steps were described for further work in this direction. The speaker was Maris Canatia, Head of Responsible Gaming, Kindred Group.
The PSED system will be further developed. The company wants to keep all customers "under the hood" and monitor the gambling behavior of each in order to mark those whose dynamics of interest in gambling is growing excessively. This will be measured primarily by the frequency with which users visit Kindred's sites. According to Maris Catania, it is important to act proactively in such matters.
The company employs a whole group of analysts who will publish research on the PSED system. Analysts will consult with scientists
The executive staff will receive additional training on working with addicted people.
Kindred Group, as we already wrote, became the first gambling operator to publish open data on the number of "problem" customers. They have set themselves a serious goal and in order to achieve it, they will have to invest a lot of resources – apparently, the game is worth the candle. According to Kindred's management, all market participants should sooner or later start working in the same direction.