Published date: October 18, 2023, 06:24.
Last update date: October 19, 2023, 01:34.
A 22-year-old British university student who scammed Grosvenor Casino Birmingham out of £24,000 ($29.1,000) after memorizing a supervisor's PIN code was given a 12-month community service order this week. Birmingham Live reports.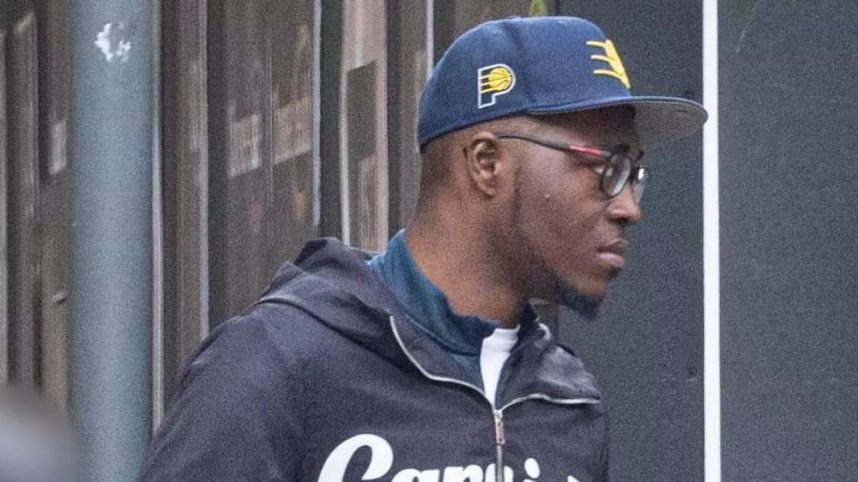 Londoner Samuel Bob-Emmanuel was a regular at the casino in Birmingham, England's Midlands. After obtaining the PIN on April 30 this year, Bob-Emmanuel returned to Grosvenor the next day and managed to transfer the money to his own credit account at the casino, prosecutors said.
Birmingham Crown Court heard the defendant went upstairs to the then-empty poker room and was able to access the casino's computer system. After making the transaction, he calmly left the casino, according to court documents.
Acted Alone
Prosecutors stressed that Bob-Emmanuel acted alone and that there was no collusion between him and the staff member whose PIN he fraudulently obtained.
But the plan was not complicated. Most of the money was frozen by the bank's fraud team and returned to the casino earlier this week, according to court records.
Casino staff immediately noticed the money was missing and were easily able to identify Bob-Emmanuel from the security video.
The defendant pleaded guilty Monday to fraud by false representation.
Defense lawyer Mohammed Naser said his client had taken a year off from university to "better equip himself for his final year". Birmingham Live reported.
"He did not try to exaggerate or delay matters. He did not attempt to conceal or suppress the evidence. Of course, the unsophisticated nature of the attack means it will always come back," Naser said.
'Degree of Planning'
Judge George Kelly accepted the fraud was simple because "no doubt the casino could have identified exactly where the money was going, because of course everything in the casino is subject to CCTV and the footage would have identified you instantly." perpetrator."
But he added that Bob-Emmanuel's actions still involved a degree of planning. "It wasn't entirely opportunistic, because if it had been you wouldn't have written down the manager's PIN and had it with you when you went to the casino the next day.
Bob-Emmanuel was ordered to carry out 150 hours of unpaid work and 25 days of rehabilitation activity. The court heard the full amount was returned to the casino.